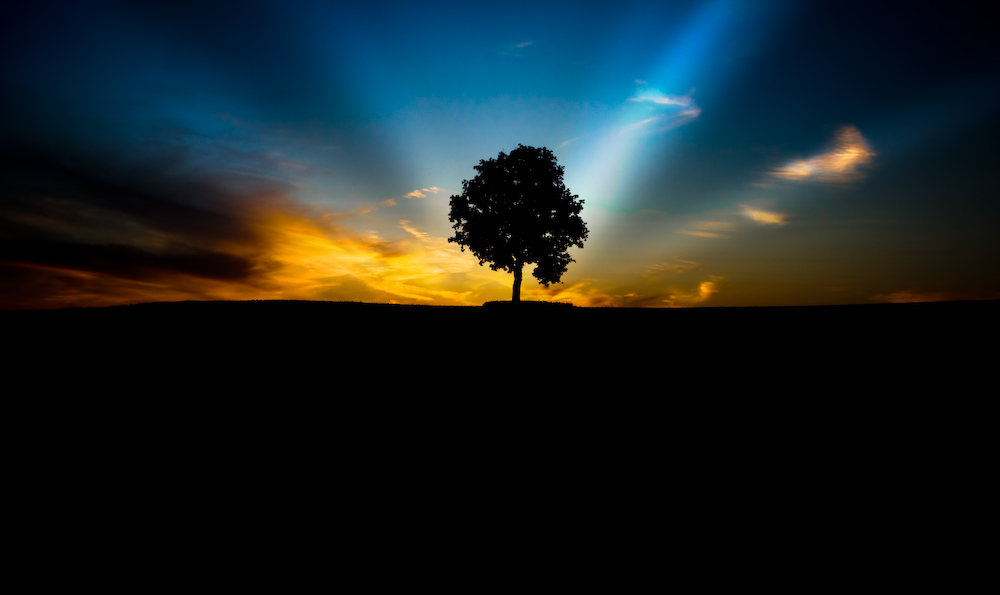 [dropcap2 textColor="#ffffff"]T[/dropcap2]hank you to The Engine Room for including my photo, "Tomorrow Will be a Better Day" as part of their feature, "Photography Inspiration #1 – Sunsets".
From the feature:
"The Engine Room produces a bi-monthly post showcasing some of the best photography from around the world all in one place. The post covers all sorts of photography disciplines from Portrait to Tilt Shift to Lomography.
This article is going to explore at Sunset photography and bring you what we think are some of the finest photos from around the world."
…………………………………………………..
© 2012 Loren Zemlicka
…………………………………………………..