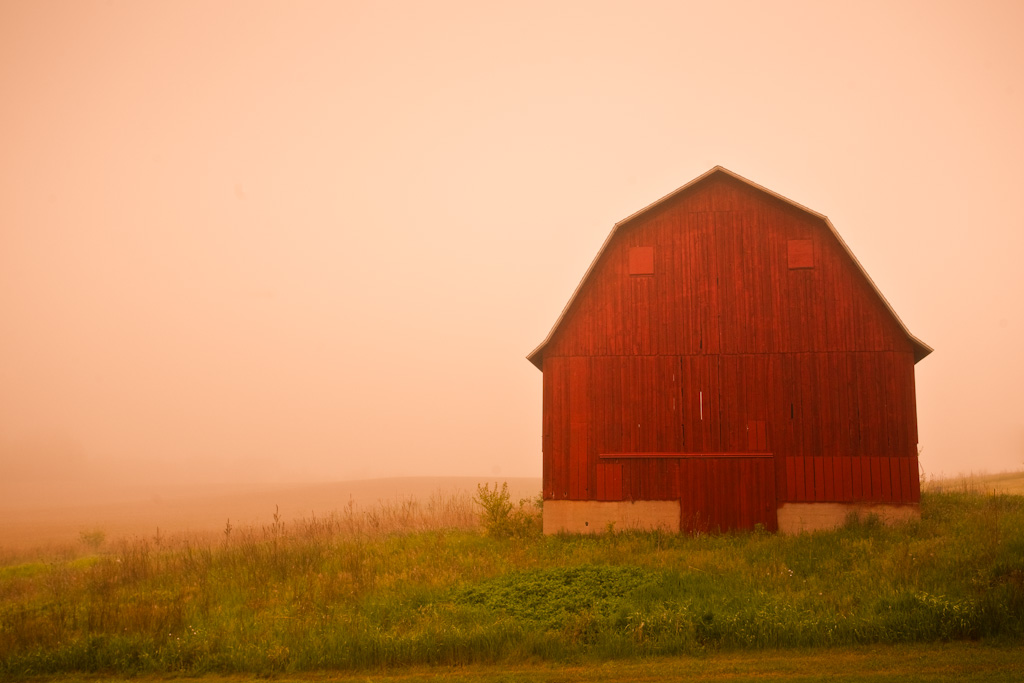 [dropcap2 textColor="#ffffff"]M[/dropcap2]y photo, "What's Not There" has been published
in Wisconsin Trails Magazine's "Capture Wisconsin" photo book.
About the book:
"The best of Wisconsin wrapped in a hard-bound, fine-art Capture Book. Flip through the pages and local pride will rise up in your heart and soul. Why? Because the good people of Wisconsin shaped the book with their votes. It's publishing like never before: publishing by vote!
144 Pages
Why 144 pages? Because anything less wouldn't be enough to show off the great photos of Wisconsin submitted by Capture Wisconsin photographers. These pages are acid-free, high-quality and thick, too, so the photos simply pop off the page!
200+ Photos
That's right: 200+ photos of Wisconsin, hand-picked by your voting and our editors, and laid out beautifully by a team of book artists who've been doing book design for years!"
You can purchase the book here 
……………………………………………………………………
© 2012 Loren Zemlicka
……………………………………………………………………